MacNeil Media Group is a full service creative services agency with expertise that spans visual arts, audio, and technology.
MMG provides a range of creative and technical services including photo/video production, web design, print marketing, graphic design, audio production, packaging, and branding.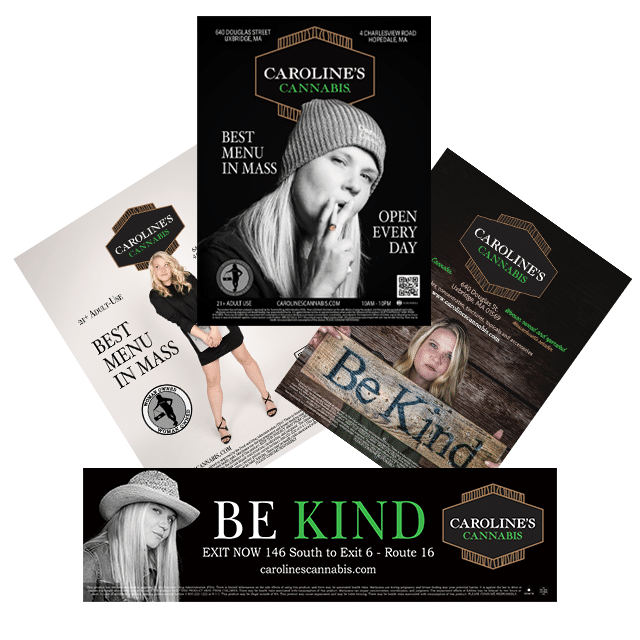 We shoot with Sony cameras and their best G-Master glass. Rest easy knowing that we capture the best optical quality possible every step of the way.
MacNeil Media Group works with standard industry tools including Adobe Photoshop, Adobe Illustrator, Final Cut Pro, Davinci Resolve, Apple Motion, and Adobe After Effects.
Flying a drone isn't easy, but we do it a lot. You can expect clean, buttery smooth, tasty 4k arial footage from our top of the line DJI drones.
Don't lose the moment. Your data is safe with us. From capture to delivery we insure that all steps of the media pipeline are backed up and protected.
Just because it doesn't exist, that doesn't mean we can't make it happen. With our expertise writing code, there is no business process that can't be automated.
What do YouTube and Web Design have in common? Search engines. No matter what kind of content you make, it's not worth anything if nobody can find it.
We design custom and totally unique experiences for the web.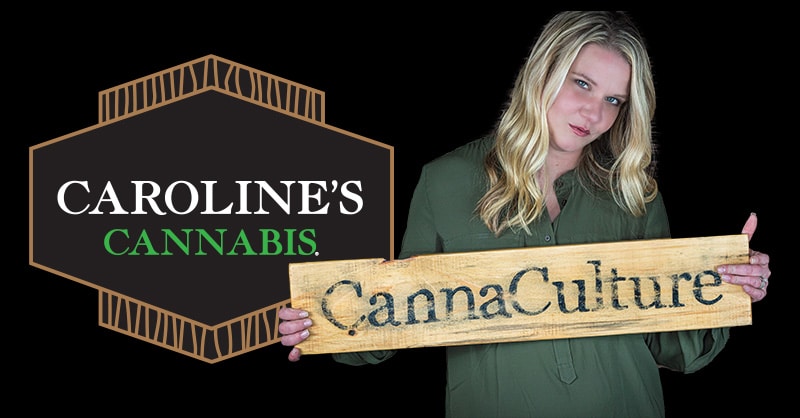 The first woman owned, 21+ adult use, recreational pot shop east of the Mississippi.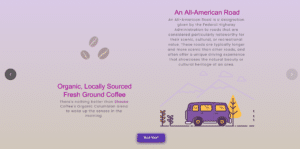 A boutique lodge deep in the heart of The Grand Staircase Escalante National Monument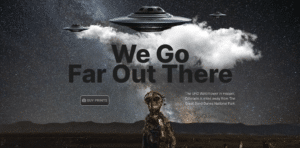 Jennifer and Luke MacNeil travel the country creating content in the most beautiful places on Earth.
Tell us about your project!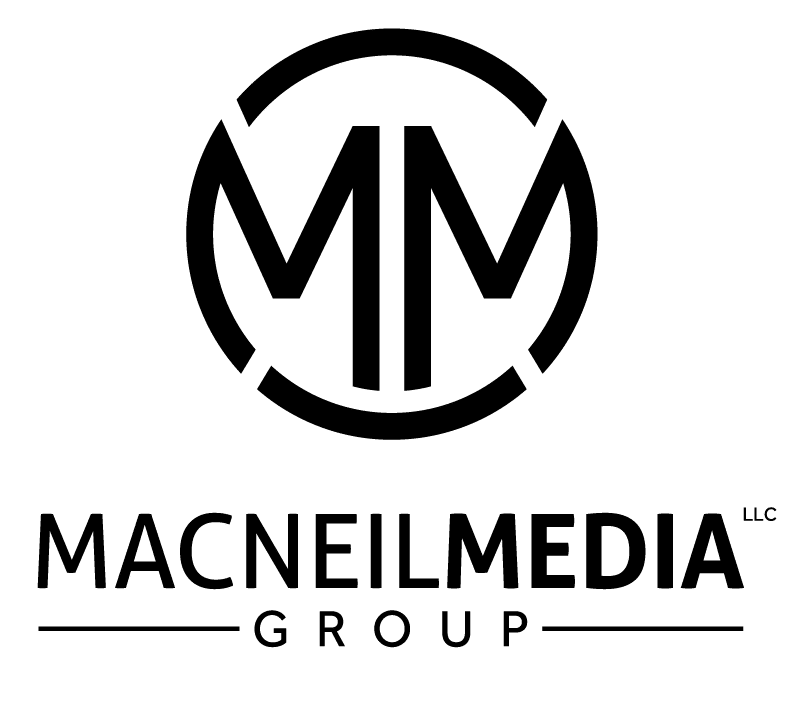 MacNeil Media Group is a full service media production and technical consulting company. We offer a variety of services including web design and infrastructure development, video production, motion graphics, packaging design, and more.  Check out our experience.
Call us anytime @ ‭+1 (605) 549-5901‬