MacNeil Media Group, LLC (MMG) is a traveling creative services company that blends the physical world with the digital world to create unique high quality custom experiences for businesses, brands, and public service agencies.
MMG provides a range of creative services including video production, photography, web design, digital marketing, graphic design, audio production, packaging, and branding. We are experts in our field and rely on a unique blend of technical and creative skills to create one-of-a-kind dramatic and impressive visual experiences your competition just can't.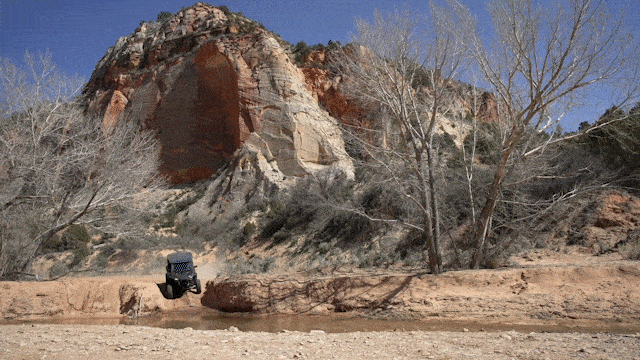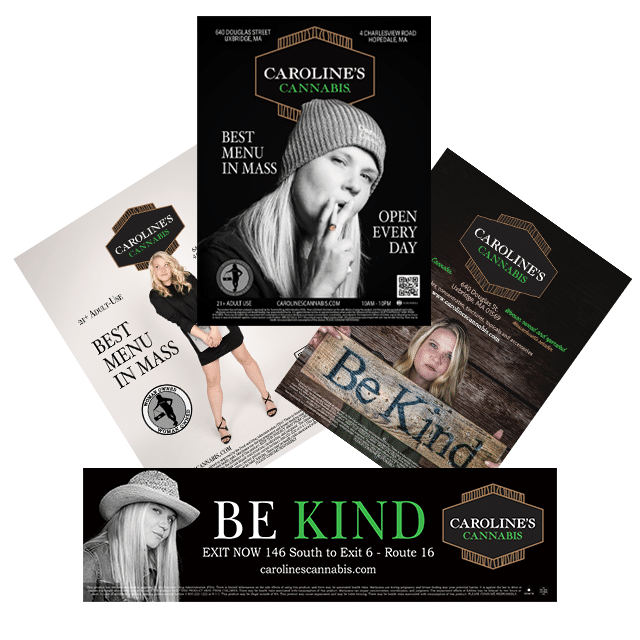 Get in touch to talk about how we can help you get your business out of the box and into the hearts of your customers.
Photo and Video
Think Big. We can make it.
Our images are published in magazines, billboards, commercial packaging, exterior signage, and all over the internet. We're fully insured and certified by The Professional Photographers of America (PPA). Approach things from a different angle. We're FAA Part 107 Licensed Commercial Drone Operators.
Audio Production
They'll forgive bad video.
We use state of the art tools to capture and process clean, high quality audio for your presentations, podcasts, interviews, voiceovers, and videos. You're an expert in your field. Make sure you sound that way.
Graphic Design
Tell your story, visually.
Manipulating content is what we do. We capture custom media and use it along with your corporate brand assets and stock resources to create wholly unique brand art. If your project has specifications for screen or print, you can sleep easy. We'll make sure your artwork meets them.
Marketing
Stay on the tip of their tongues.
You've got half a dozen social media platforms to fill with content every day and so does everyone else. We use video and motion graphics to make sure sure your content shines through in the sea of memes.
We shoot with Sony cameras and their best G-Master glass. Rest easy knowing that we capture the best optical quality possible every step of the way.
MacNeil Media Group works with standard industry tools including Adobe Photoshop, Adobe Illustrator, Final Cut Pro, Davinci Resolve, Apple Motion, and Adobe After Effects.
Flying a drone isn't easy, but we do it a lot. You can expect clean, buttery smooth, tasty 4k arial footage from our top of the line DJI drones.
Don't lose the moment. Your data is safe with us. From capture to delivery we insure that all steps of the media pipeline are backed up and protected.
Just because it doesn't exist, that doesn't mean we can't make it happen. With our expertise writing code, there is no business process that can't be automated.
What do YouTube and Web Design have in common? Search engines. No matter what kind of content you make, it's not worth anything if nobody can find it.
We design custom and totally unique experiences for the web.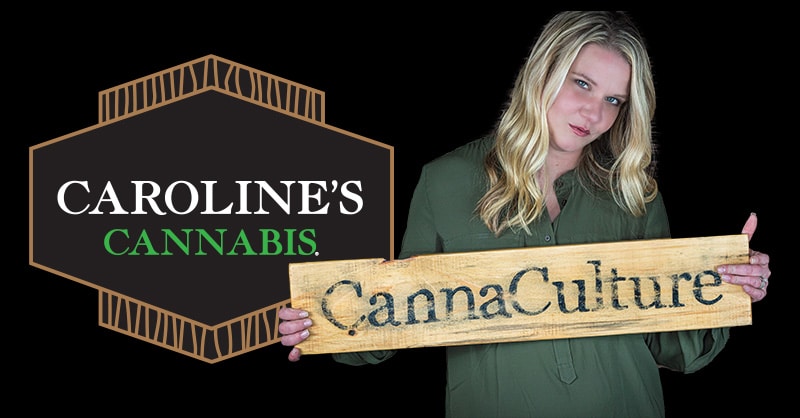 The first woman owned, 21+ adult use, recreational pot shop east of the Mississippi.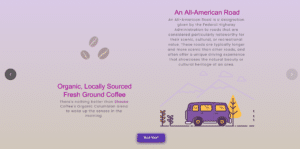 A boutique lodge deep in the heart of The Grand Staircase Escalante National Monument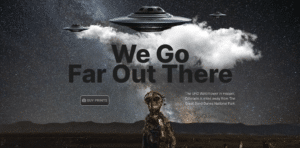 Jennifer and Luke MacNeil travel the country creating content in the most beautiful places on Earth.
Stand out with confidence
Photoshoots are fun. Just be yourself and let us handle the rest.
How far will your creative services agency go for the shot?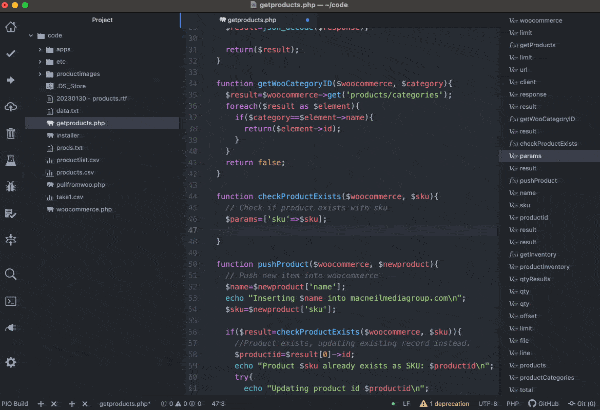 Hack the Planet
Sometimes the thing just doesn't work the way you need it to.
That's when it's time to change the rules.
Coding is the process of creating software through the use of programming languages. It involves writing plain text code that can be interpreted and executed by a computer, enabling businesses to use the resulting software to solve business problems.
We have a decade of experience developing and deciphering all sorts of apps and business automations leveraging free and open source software.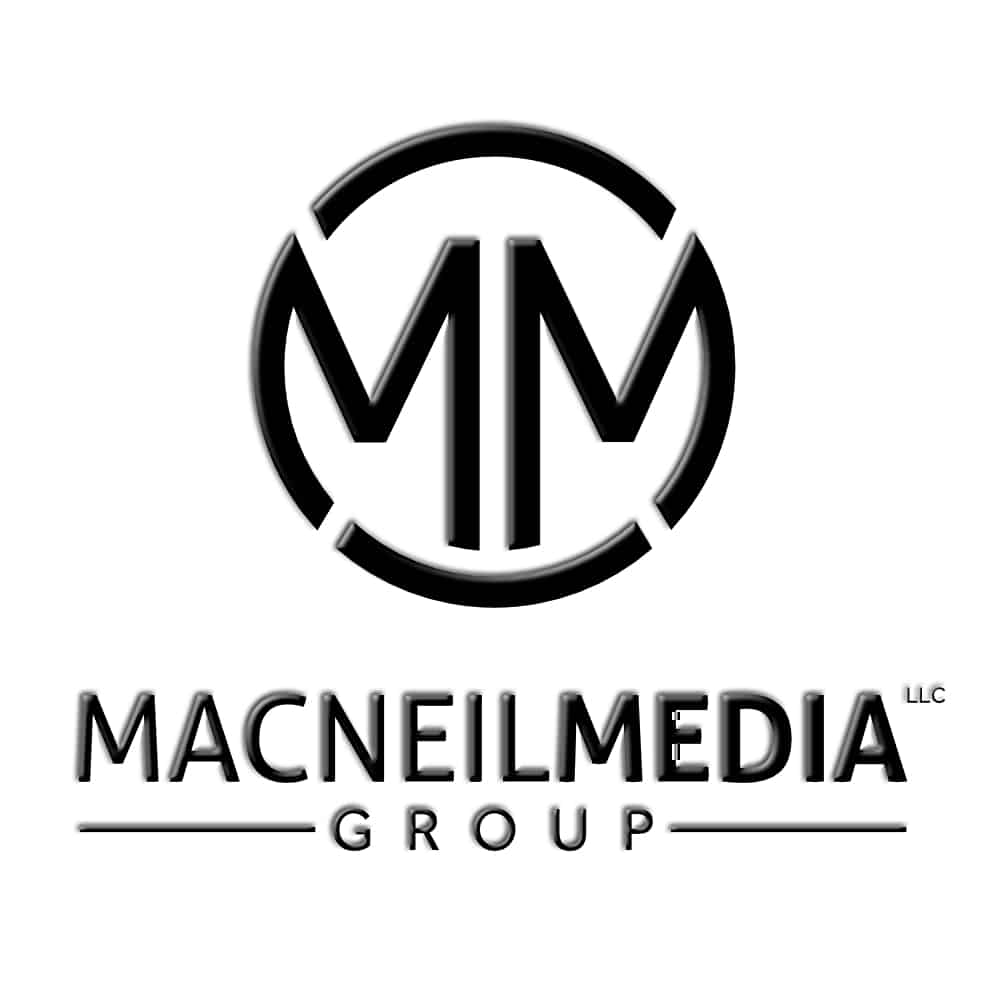 MacNeil Media Group, LLC is a multi-faceted media production and marketing company that offers a variety of services including web design and development, video production, brand management, graphic design, and more. Check out our experience.
Call us anytime @ ‭+1 (605) 549-5901‬