MacNeil Media Group, LLC is a media services company in Douglas Massachusetts serving Worcester County and the Providence area. We provide high quality creative services to the coolest people around Worcester and beyond!
See our services page for current offerings.
Prints can be purchased in our galleries!
We offer audio mixing and mastering! Check out our audio production services!
Are you into shiny stuff? Come drool over our gear!
Please get in touch to discuss your project!
Photography
Full service creative photography in studio and on location.
Audio Production
Audio Recording, Mixing, and Mastering for music, video, and livestream presentation.
Design
Products, Institutions, Presentation Materials, Motion Graphics
Marketing
Creative ways to keep your brand on the tip of their tongues.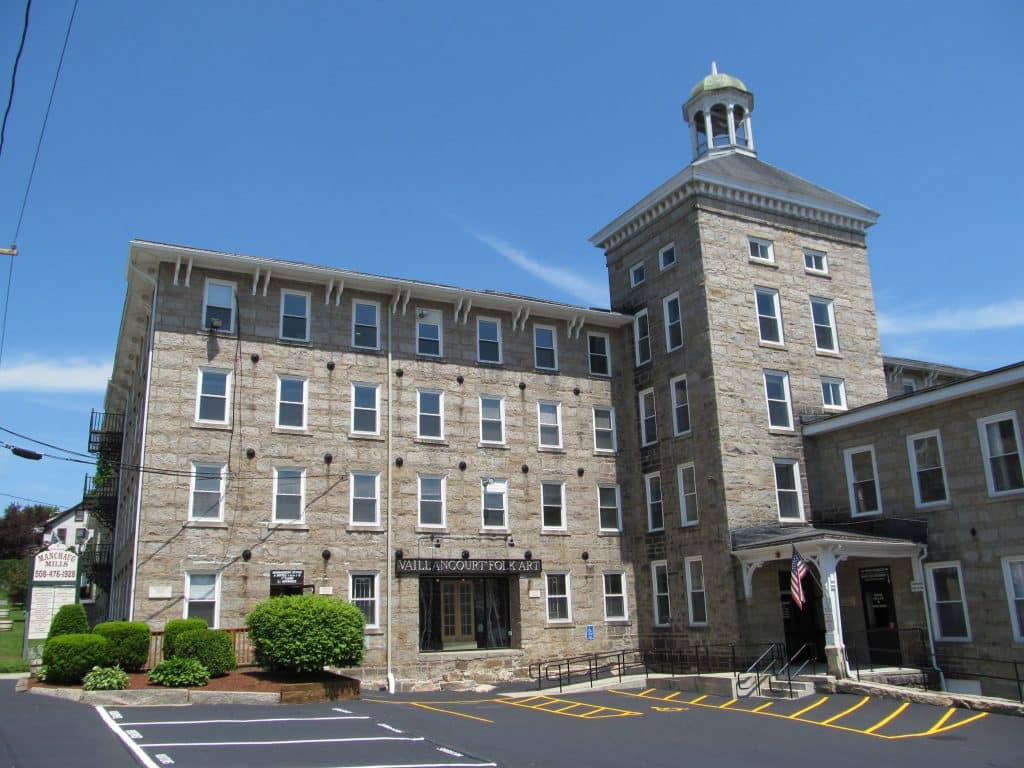 9 Main Street
Suite 4D
Sutton, MA 01590
---
---
info@macneilmediagroup.com