Peep our photography portfolio.
We worked with Caroline's Cannabis and one of our ads was published in the Winter Issue of Different Leaf magazine!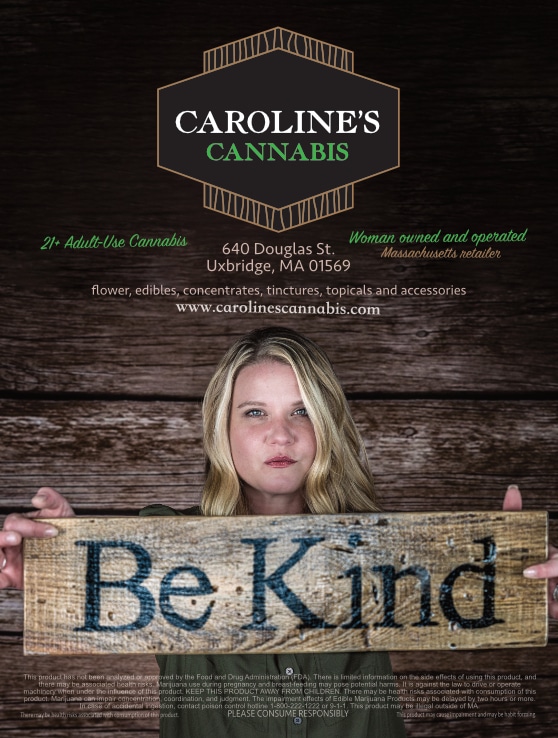 This is our 2020 Professional Portfolio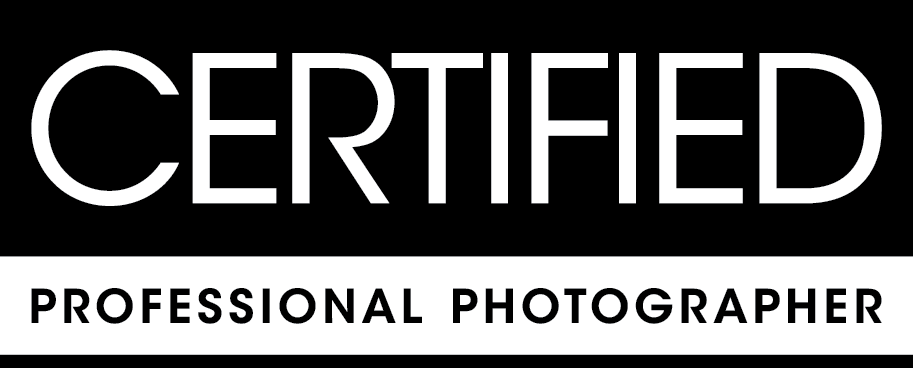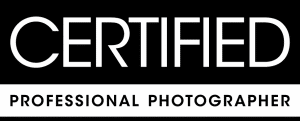 You can purchase prints by opening up a gallery and clicking on the image of the thumbnail that you like. The photo will open in a lightbox for you to review.
In this view, you will be able to add the prints to your cart by clicking on the shopping cart icon.
After selecting the options for your prints, we will be notified of your selection and will have them printed by a high quality print lab and delivered to your door.
If you want some photos like these, check out our services!
Other non-exclusive rights to the images are for sale for personal and commercial use.
If you dig our photography portfolio, take a look at our production work as well!